SEO Strategies for E-Commerce Website
SEO Strategies for E-Commerce WebsiteHome E-commerce is a field that has been growing gradually over the last decade, and it…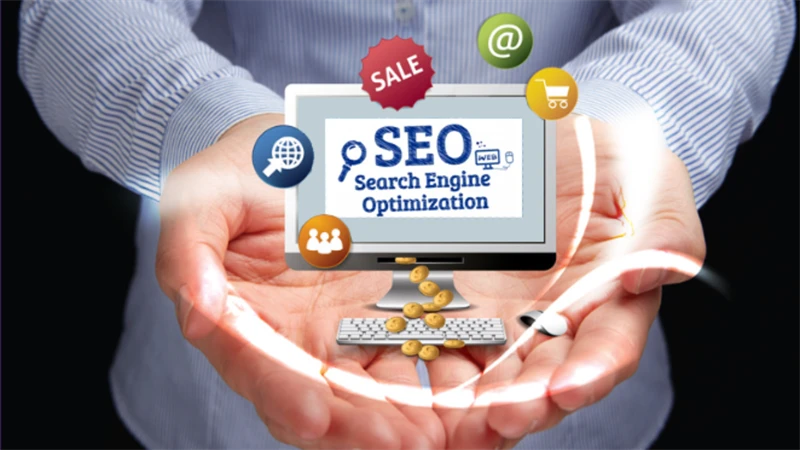 E-commerce is a field that has been growing gradually over the last decade, and it appears that this growth will not be slowing down for another decade or two. Today, online shopping makes up about 20% of all the money spent worldwide. And in the following ten to twenty years, it is expected for this rate to go up to as high as 50 to 70 percent. For this reason, business owners need to migrate to (or at least adapt to) the world of e-commerce and online shopping. In today's world, one of the most important things for an e-commerce website to get clicks and rate high on searches on Google and other search engines is SEO (Search Engine Optimization). SEO basically refers to a list of things that are important for a website to get rated higher on search engine searches. Although there are many things to know about SEO, and there are even people that have specialized in SEO management, you don't need to know everything about SEO as a business owner. Instead, you can simply work with an SEO specialist as an out-source, or employ a person in your business to manage the online side of your business. However, whichever option you choose, you will need to adopt a (or several) SEO Strategies for E-Commerce Website, to be successful in the long run.
The Best SEO Strategies for E-Commerce Websites in 2022
SEO strategies tend to change constantly since search engine companies update their policies very often. However, adopting a (or several) SEO strategies in 2022 will probably carry to success and be very efficient for at least 3-4 years. Below, we will talk about some of the popular SEO strategies for E-Commerce websites in 2022.
Optimizing Keyword Usage in Website Contents
Keywords are most probably the most important component when it comes to search engine optimization. Knowing how to use the right keywords the right way might earn you thousands of clicks every month. For this reason, it is very important to know how to use keywords in your website content and blogs.
The best way to find the keywords for your content and blogs is to benefit from an analytics tool that will provide you with information about the search volume of certain keyword groups related to your work field or industry. For example, if you are an online gift shop, Google Trends may suggest you use "Gifts for dog lovers" as a keyword group since it is one of the most searched terms related to "gift" in May-June 2022.
In addition to determining the right keywords for your website, an equally important matter is the volume of usage of that term in your content or blogs. Using a keyword too few or too much may result in a lack of efficiency or even complete failure. Today, most sources suggest that a keyword group should not be used more or less than one to two times per 200 words.
Optimize Your Site to Be More Understandable and Easier-to-use
Establishing a user-friendly website is another very important thing to earn you more clicks, and more importantly, a consistent customer base. User experience is a lot more important than most think, and the UI and other visuals are great determinants of whether a customer likes to spend time on your website or not. Establishing a systematic and easy-to-use website, and maintaining it the right way will greatly improve your SEO, and earn you hundreds, if not thousands of clicks.
Build Consistent Backlinks
Backlink building is very important in the world of e-commerce SEO in 2022. SEO Strategies for E-Commerce Website is basically getting references from other websites in the same or a related industry. Building quality backlinks in such websites both help you attract more potential customers from those websites, as well as improves your overall SEO score.
Maintaining backlinks is another topic, which is as important as building them. You can maintain your high SEO score and keep attracting more and more potential customers by making sure your backlinks aren't broken and are still usable in the long run. You can do this by checking these backlinks manually every few months or using an SEO tool that will check these backlinks for you.
At ASY Digital , we provide the best SEO Strategies for E-Commerce Websites. contact us.