Fill your calendar
with appointments.
Get new clients every day.
Any mortgage broker who wants to prosper in today's competitive market must use digital marketing in . Because the vast majority of potential clients search for information and services online, mortgage brokers must have a strong digital presence in order to attract and retain customers.
We are here to help you build a powerful digital presence.
OUR SERVICES
Which services we offer for mortgage brokers?
So how do we achieve in generating qualified leads for mortgage originators? We use several proven strategies.

Paid Advertising
Paid advertising in helps mortgage brokers
reach out to potential clients online.
Platforms like Google Ads and Facebook Ads enable brokers to
target specific audiences
and display advertisements to users
who are most likely to be interested in their services.
Businesses must focus on building focused and relevant ad campaigns in order to enhance the effectiveness of sponsored ads for lead generation. This includes
determining the best keywords, optimizing ad text and landing sites, and constantly testing and refining their strategy.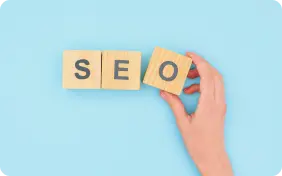 SEO
Search engine optimization(SEO) is one of the
most efficient digital marketing methods
for mortgage brokers. SEO is improving your website and online content so that
relevant keywords and phrases show at the top of search engine results pages.
Mortgage brokers can
boost their visibility
and
attract more qualified leads by including relevant keywords
and delivering valuable content.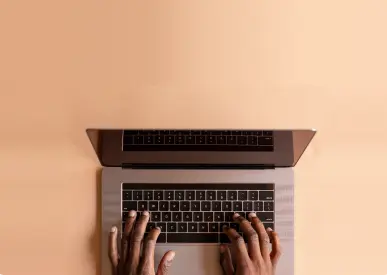 Web Development
Web development is critical in assisting mortgage brokers in
establishing an online presence and reaching out to new clients
via their website. A well-designed website can provide vital information about the broker's services, lending possibilities, and rates, assisting in the development of trust and credibility with prospective clients.
We build unique websites with mortgage calculators.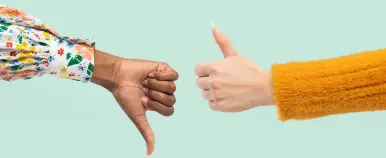 SMM
Social media management is another successful digital marketing method for mortgage brokers. Brokers can use platforms like
Facebook, Instagram, and LinkedIn to engage with potential clients
and
create relationships
with them. Mortgage brokers may position themselves as
thought leaders and build trust with their audience
by providing compelling material, sharing helpful recommendations, mortgage loan tips, and connecting with followers.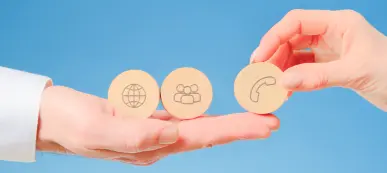 CRM
CRM (Customer Relationship Management) systems can be an extremely useful tool for mortgage brokers because they
enable to manage client connections, automate activities, and increase efficiency.
Brokers can
better understand their clients' requirements and preferences
by recording client interactions and tailoring their services accordingly.
OUR STRENGTHS
Why choose us?
Mortgage Calculators
We build a brand new website with mortgage calculator.
Customized Strategy
Customized digital marketing strategy for each mortgage broker.
Experienced Teammates
Skilled teammates experienced in the marketing of mortgage brokers.
Best Tools
Best digital marketing tools (e.g. Semrush,Canva) in the market.
Regular Reporting
Regular reporting about the progress of digital marketing processes.
Strong Communication
Easy to communicate with digital marketing team when you need assistance or have questions.
Are you ready to take your
business to the next level with us?